CAGSAWA BRANCH MUSEUM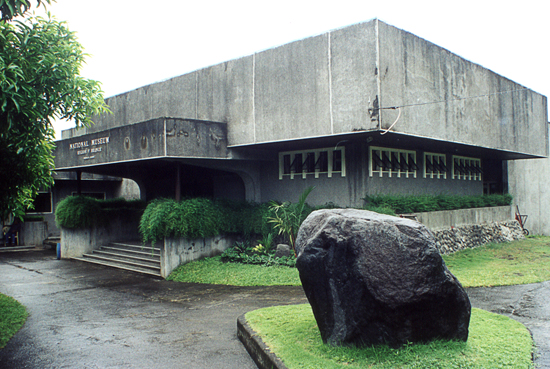 Brief History
Situated in the province of Albay where the majestic Mayon Volcano stands, the branch museum in Barangay Busay, Cagsawa, Daraga sits on the lot donated by the municipality to the National Museum on January 26, 1981. This is through the benevolence of Mr. Severino Listana, a civic-spirited resident who donated the lot to the municipality to house the cultural heritage of Region V. The museum is the third largest regional branch in terms of area and physical structures, and could be considered a major tourist destination of the province. Its formal inauguration took place on October 30, 1992.
---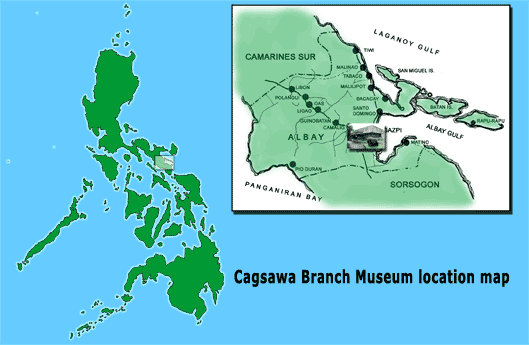 Location
National Museum, Cagsawa Branch, Cagsawa, Daraga, Albay
Region V
Category/Type of Museum: Geological



---
Collections

Photos of volcanic eruptions of Mount Mayon.

Geological collection: rocks (sedimentary, plutonic, volcanic, metamorphic), minerals (non-metallic and metallic), tektites, fossilized plants and shells.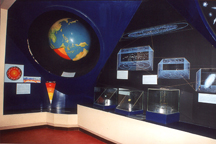 Porcelain, earthenware, stoneware and other materials excavated from cave sites in the region.
---
Location, Museum Hours & Contact No.
National Museum, Cagsawa Branch, Cagsawa, Daraga, Albay
By land. Victory Liner, Five Star and Philippine Rabbit are a few of buses that regularly ply to the place. Travel takes about five to six hours from Manila. Pangasinan has an extensive network of good roads.
Mondays-Fridays / 9:00 am - 4:00 pm;

Saturdays, Sundays and holidays by appointment
Contact No.
ASBMD, National Museum Central Office; 527-4192



---
taken from the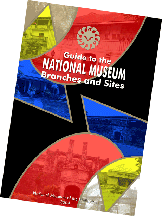 "Guide to the NATIONAL MUSEUM Branches and Sites"