Angono Petroglyphs Site Museum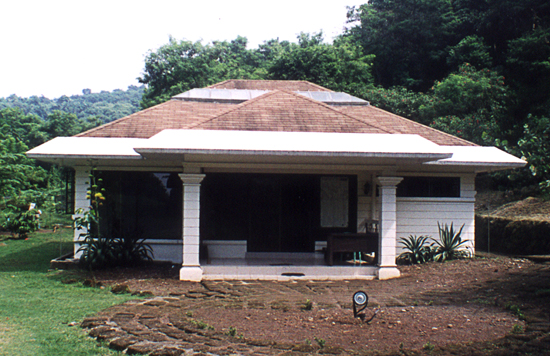 Brief History
The Angono Petroglyphs Site Museum is situated at the municipality of Binangonan, province of Rizal, three and a half kilometers southeast of the town of Angono. It was discovered in 1965 by National Artist, Carlos "Botong" Francisco during a field trip with a troop of boy scouts. He reported to the National Museum the existence of a cave with drawings of a primitive quality.

In October 1965, a National Museum interdisciplinary research team headed by archaeologist Alfredo Evangelista recovered four stone tools from the site. Subsequent excavations in the cave and its vicinities also yielded fragments of earthenware, obsidian flakes and shells. Jesus Peralta, an anthropologist and former Assistant Director of the National Museum, brought the Angono Petroglyphs to the public's attention through his research.

To heighten consciousness on the cultural value of the site, the National Museum in 1998, established a museum showcasing the cultural and artistic heritage of the province of Rizal.
---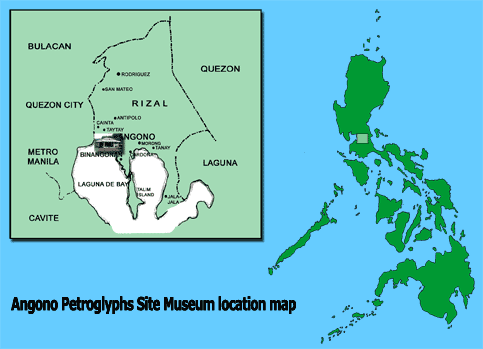 Location
National Museum, Binangonan Branch, Binangonan, Rizal
Region IV
Category/Type of Museum: Archaeological



---
Collections
Remains of giant turtle, tusks, fossils, molar of Elephas sp.

Tradeware ceramics

Paintings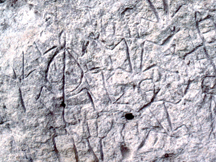 The Petroglyphs
The Angono Petroglyphs date back to circa late Neolithic. They are located in the rear recess of a cave, carved in a rock formation belonging to the Pleistocene Guadalupe Formation. There are 127 figures engraved into volcanic tuff that was soft enough to be worked on by a denser piece of stone. Unlike other examples of prehistoric art, there is no indication that colors were ever incorporated in the drawings.

Presidential Decree No. 260 declares the Angono Petroglyphs a National Cultural Treasure. The petroglyphs are also included in the World Inventory of Rock Art under the auspices of UNESCO, ICCROM and ICOMOS and are included in the "100 Most Endangered Sites of the World" in 1996. At present, efforts are directed for the sustained restoration and preservation of this national treasure.


---
Location, Museum Hours & Contact No.
National Museum, Binangonan Branch, Binangonan, Rizal
By land. There are three two-hour routes from Manila to Rizal province. The northern route runs from Caloocan City to Marikina City. The middle route runs from EDSA to Pasig. The southern road passes through the town of Parañaque.
Mondays-Fridays / 9:00 am - 4:00 pm;

Saturdays, Sundays and holidays by appointment
Contact No.
ASBMD, National Museum Central Office; 527-4192



---
taken from the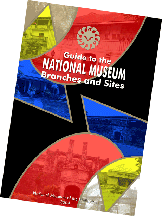 "Guide to the NATIONAL MUSEUM Branches and Sites"